Just in time for Independence Day, we are now able to create websites with appointment scheduling, booking systems, and advanced sales listing functionality!
Appointment Scheduling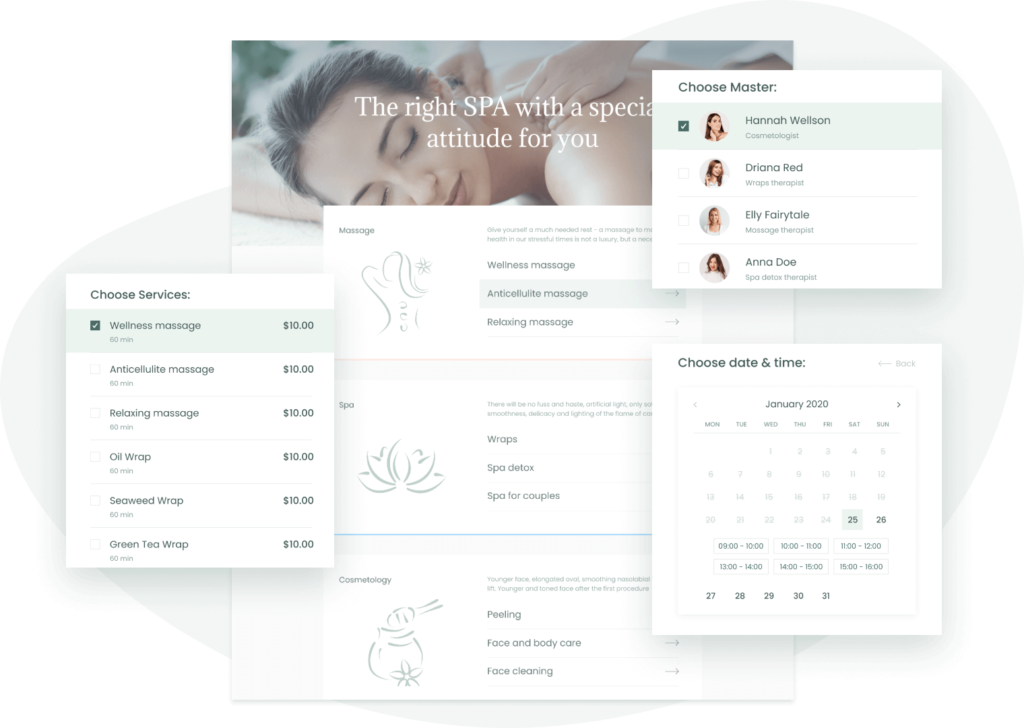 Appointment Scheduling allows your clients and customers to book time for your services online from their computer or mobile phone. Additionally, it is also possible to allow customers to pre-pay for their service at the time of scheduling.
Property and Rental Booking
Booking functionality is perfect for allowing your customers to see the availability of your hotel or motel rooms, campsites, car rentals, etc. Customers can select their desired dates, select their room/campsite/car/etc, and book their rental right from your website.
Advanced Sales Listings
Some businesses require websites that can allow their customers to easily view current inventory, filter by features, and schedule a call or appointment with a sales representative. Real estate firms and car dealerships are great examples of this type of functionality. Our system makes it simple for your agents to add the details of new property or vehicle listings by plugging in the details, uploading photos, and clicking on "submit". It really is that easy!
All of these tools allow you to spend more time providing valuable services to your customers and less time booking and scheduling.
Could your business benefit from tools like this? Contact us today to find out more about how we can make your business stand out from the rest!