Digital Marketing that works
Great design speaks for itself. You want a website that is easy to update, looks good on any device, and will boost your brand. Our process ensures your website stands out with an engaging, user-friendly design that is fully responsive, follows current design trends, and promotes accessibility.
We are experts in UX design and web design who work one-on-one with our customers to create beautiful, functional websites that are easy to navigate for all audiences and look great on any device.
Our customers love us because of our communication, transparency, and dedication to their success.
All of this and so much more for one low monthly price and no large up-front costs.
Contact us today to see how we differ from the other digital marketing firms!
expert web design for your
Music
Cannabis Store
Sports Team
Portfolio
Restaurant
Online Store
Blog
Hotel
Recipes
Store
What our clients say about us
Wayne is simply the best. He is knowledgeable, kind and patient with those of us who are NOT native to building, designing and maintaining websites. Throughout the entire process, I have felt cared for and acknowledged...without ever being talked down to. I have been demanding and indecisive and Wayne has helped direct me (and my website) handily. I would recommend him and his services to anyone I know- I am so grated for his expertise and help. Truly, the experience has been phenomenal- one of the best investments in my business I ever could have made. Thank you.
Great service! They built my website to my specifications and made it look awesome. If there's ever a problem, they let me know and get it fixed. Highly recommend!
Excellent products with amazing customer service. I appreciate the quick response to questions I have and products tailored to my needs. I highly recommend!
Schedule a consultation meeting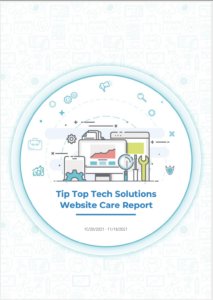 Beginning December 1st, 2021, Client Website Reports will be sent on the first of each month to all clients, by email, detailing the following important
Read More »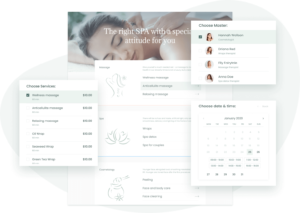 Just in time for Independence Day, we are now able to create websites with appointment scheduling, booking systems, and advanced sales listing functionality!
Read More »